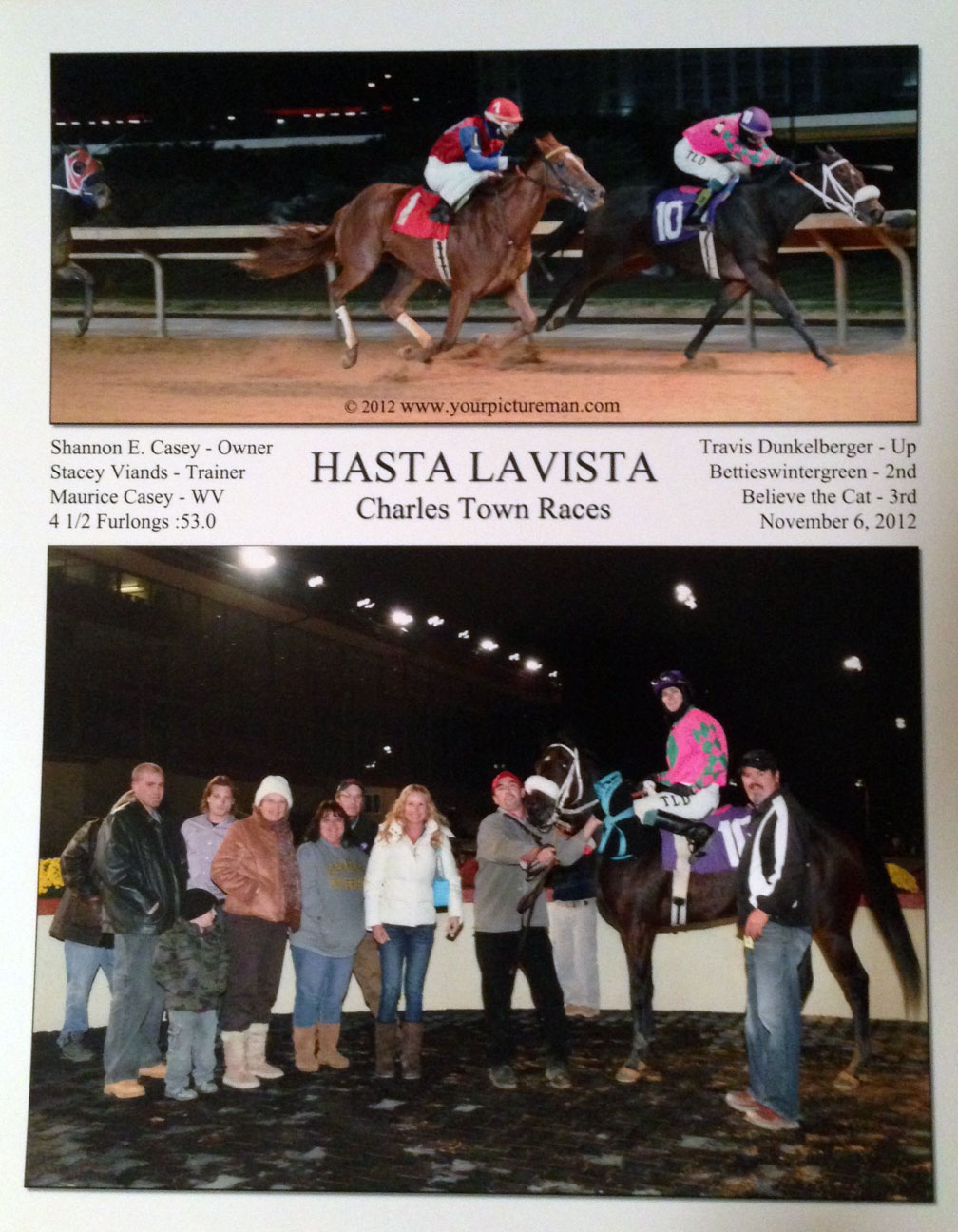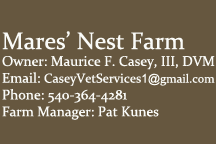 About Us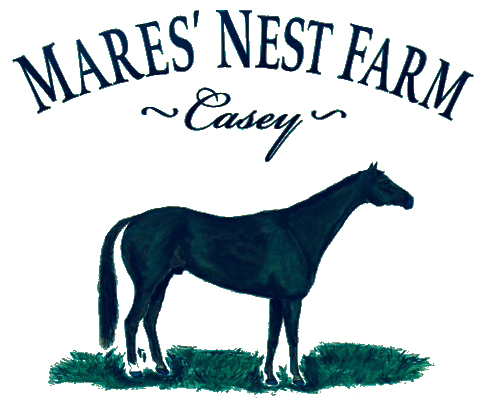 Mares' Nest Farm is a small, select, Thoroughbred Breeding Farm located in Shenandoah Junction, West Virginia. We have a small band of 12 TB mares that have been hand picked for their quality. Most, if not all, are either Stakes producers or young ½ sisters to Stakes Winners. The goal at Mare's Nest Farm is to produce Kentucky-quality West Virginia bred race horses.
We have successfully bred the following stakes horses: Brigader, Cedar Runs Emblem, Fool Proof, Tequila and Run, and Touch of Class along with many allowance winners and two WV Classic winners.
Join our successful team!